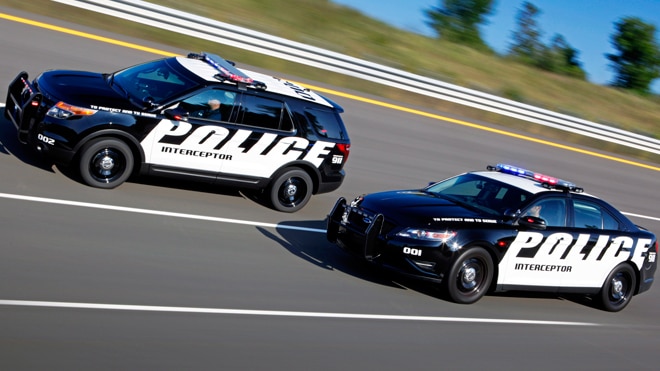 When it comes to iconic police cars, few in the history of the automobile rival the beloved Ford Crown Victoria, cherished by police departments everywhere for its comfort, versatility and indestructible reputation.
Department mechanics loved the cars, too, since spare parts were both cheap and ubiquitous, thanks to the Panther platform's popularity among taxi fleets and car services, too.
Nothing lasts forever, and Ford has built its last Crown Vic. For law enforcement, the car has been replaced by two vehicles, one based on the Ford Taurus sedan and a second based on the Ford Explorer SUV.
Bad news…