Future Ford of Concord:


Road Trip FAQs
Prepping for your next Northern California road trip should be exciting, and it always can be when you have Future Ford of Concord on your side. The technicians at our Ford dealership in Concord are able to answer any questions you have about your vehicle heading into a long drive and will happily run through our extensive road trip service checklist. From checking F-150 batteries to rotation Mustang tires, we're here for it all!

From quick multipoint inspections and Escape oil changes to more important Explorer brake pad replacements and engine tune-ups, we cover every part of your vehicle so that you can be confident it's ready for the long haul. It's easy to book your service appointment with us in advance, and don't hesitate to reach out if you have any questions!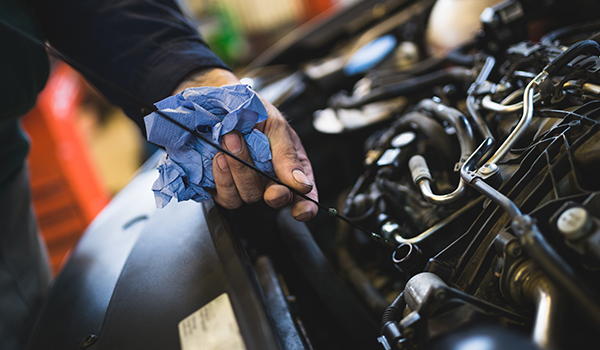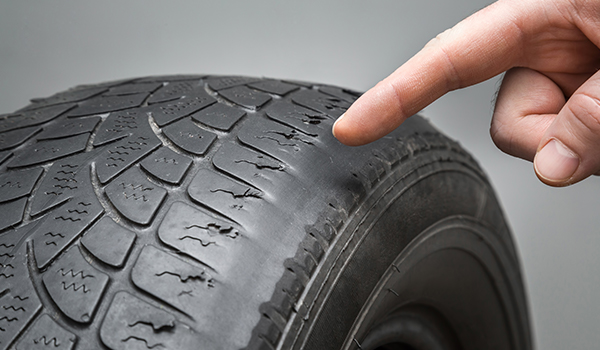 Essential Road Trip Service Checklist
To get the reliable Ford service and car maintenance you need before a road trip, choose Future Ford of Concord. Our extensive road trip checklist includes:
Tire rotation or replacement
Brake inspection
Cabin air filter replacement
Inspect belts and hoses
Replace wiper blades
Oil change and filter replacement
Top off or flush brake fluid
Test car battery
Check headlights, taillights, brake lights and turn signals
Check tire air pressure and treads
Top off or change power steering fluid
Top off or replace transmission fluid
How do I know if my vehicle's ready for a road trip?

It is advisable to get your vehicle serviced and checked before attempting a long journey. We offer full Ford servicing as well as other repairs for other makes so that you can have the assurance that your car is in excellent working condition prior to going on a road trip.
Can high-mileage cars go on a road trip?

It's okay to use a vehicle with high miles for extended journeys, although it is advised that you get it checked by an expert before going.
Is it ok to take an old car on a road trip?

Yes, it is generally okay to take an old car on a road trip, however it may be beneficial to get the car serviced beforehand as there will likely be more wear and tear on the engine. It may also be a good idea to carry along extra automobile parts that may be required if the car has any issues.
What are other service tips before road trips?

It's essential to ensure your car is ready for a journey by confirming that there is enough oil, looking over the tires and making sure the brakes are in good condition. To be absolutely sure everything is running properly, come by our shop and have it thoroughly checked out before you start any travels.